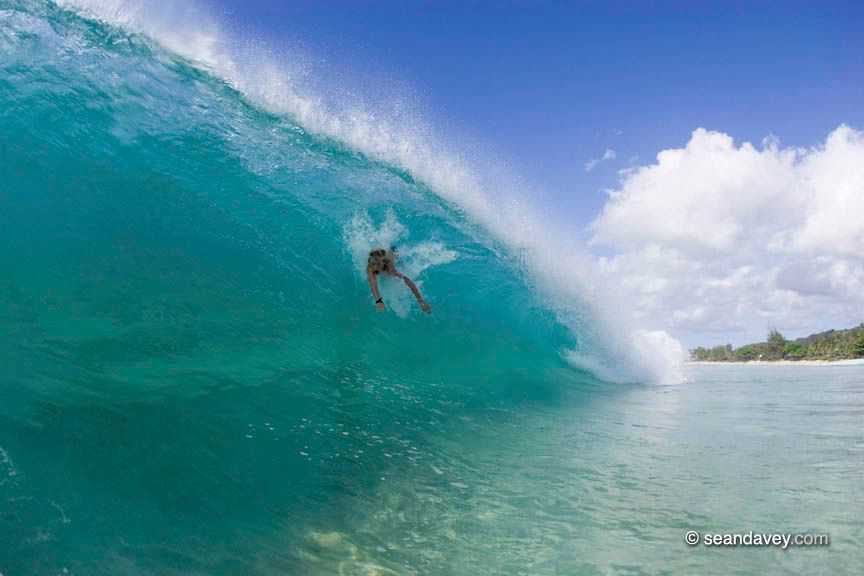 The weather in the "City By The Bay" is wonderful. It's so darn distracting that I'm jonesing to be outside doing some bodysurfing.
To compound my itchiness I stumbled across a video by the Nueral Surfer. Click the image to play.

Shorts and maybe fins. No stick required! How pure is that?
I think I might be evolving into a minimalist.