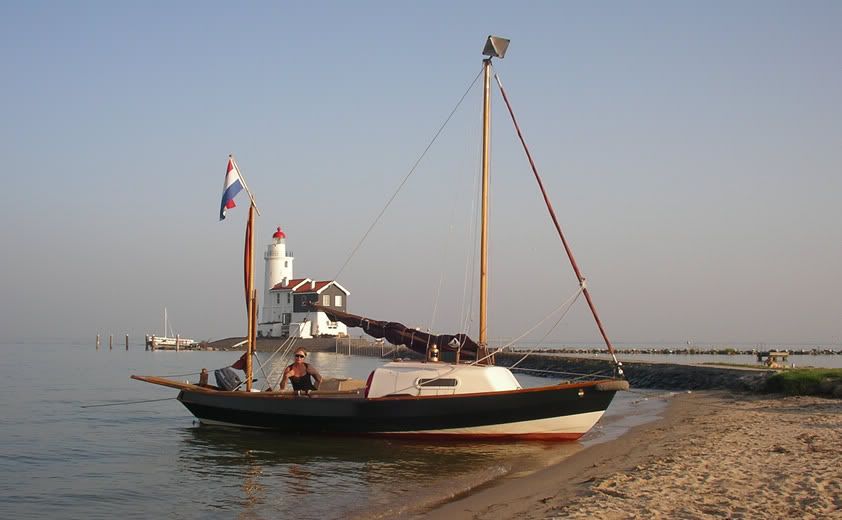 I love shallow drafted boats that can come right up to the beach. What a great way to explore!
The beauty above is a
Drascombe Coaster
, a small cruising yacht based upon the hull of the
Drascombe Longboat
. 
The National Outdoors Leadership Schools (NOLS)
uses the Longboat to
teach sailing to students
in the Sea of Cortez.
Photo from Openboat

Tags: sailing
Powered by Qumana