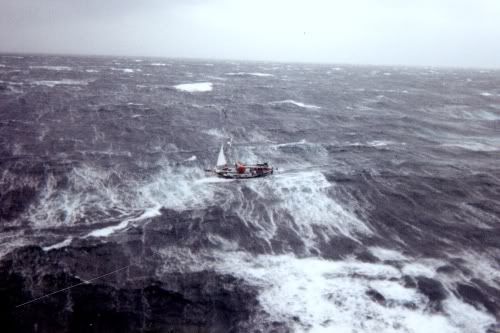 Sometimes the sea can be a very scary place.




A very, very scary place.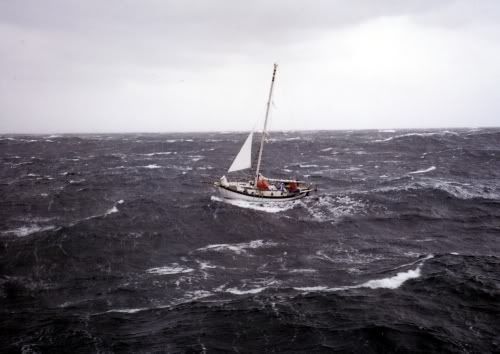 Before you undertake a voyage to adventure, make sure you are well trained,
have some real sailing experience, and know how to survive if things go
wrong. Believe me things can go wrong. Thank God I have my Navy training.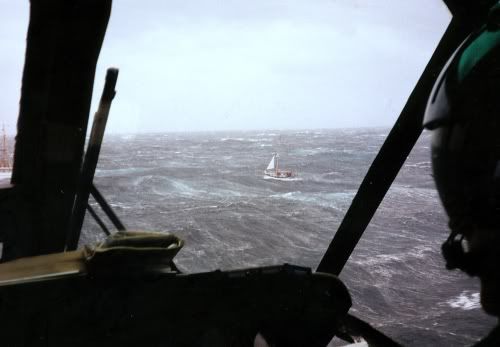 Don't assume that the guy sitting in his flight suit on the ready alert is
going to come and rescue you. You might be out of range.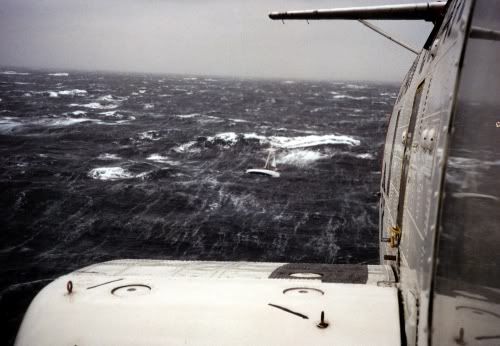 For God's sake, learn how to read the weather!
For home work, I made my sailing students keep a notebook chronicling
the daily weather. It had to have the forecast from the newspaper with
their own observations.

Tags: sailing, ocean sailing, heavy weather, heavy seas
Powered by Qumana