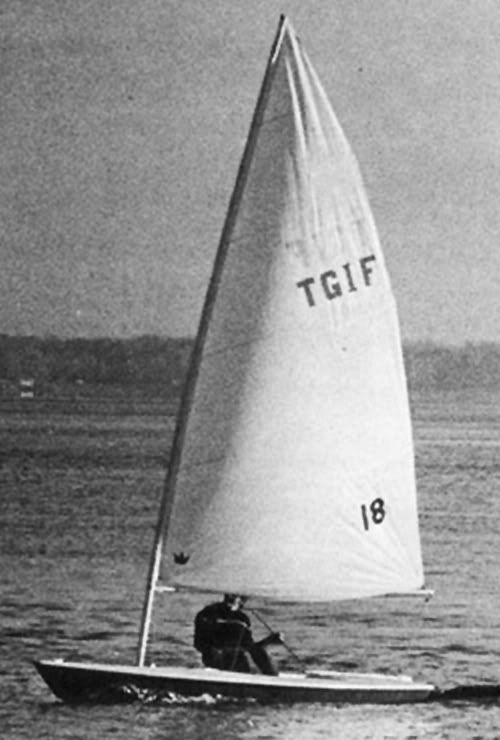 No Lasers to be found. What's a guy to do? Look at scows?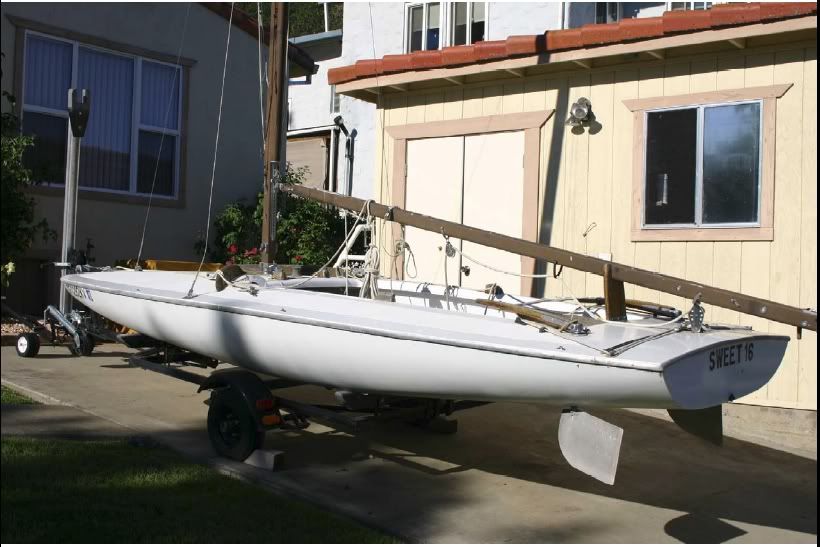 I found an Melges 16 up at Clear Lake on Craigslist.
It looked promising at $700, so I threw a line in the water at SA and came back
with a definite don't buy from a scow guy who said the boat was an old warhorse
from the sixties that should be put out to pasture.
He pointed me toward an MC up in Sac-town.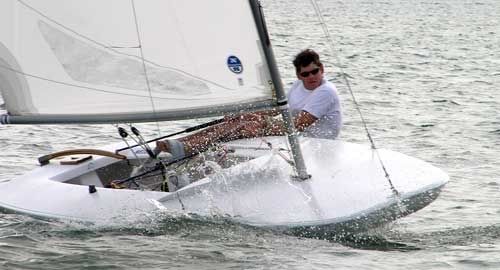 Isn't it a big Laser that needs a few more blokes to carry it to the water?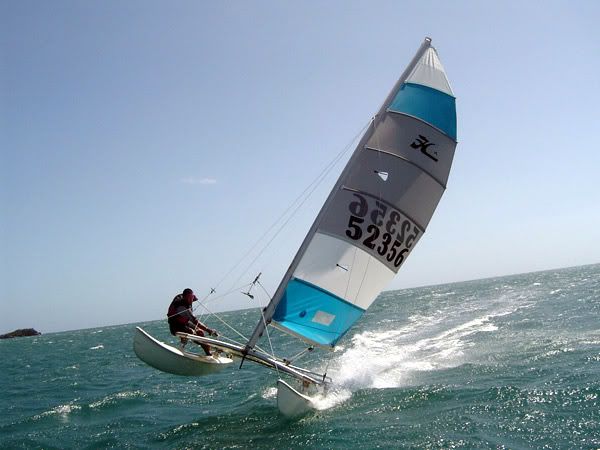 I'm starting to think Hobie.
Puffy, she is one of those multi-hull watchamacallits that loves the beach.
I found an '82 Hobie 14 on Craigslist that has no soft spots, new running
and standing rigging for the same price as the Melges.

Should I take the plunge or wait on the beach for a
Laser to wash ashore?

Tags: laser sailing, dinghy sailing, hobie cats, hobie 14, M 16 Scow, MC Scow, beach cats, catamaran sailing, multi-hull sailing, sailing
Powered by Qumana