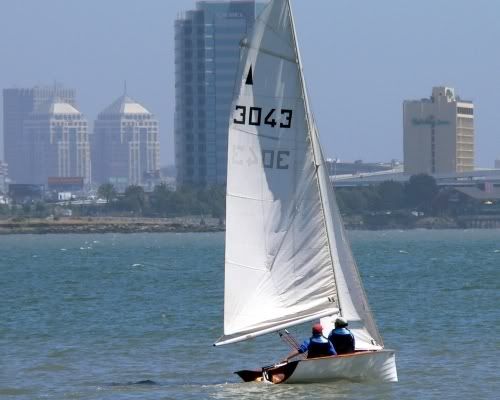 I have three questions for you.
    1.) What is this boat?
            (clues: King Arthur's wizard. I have a rocket in my pocket.)
    2.) What is wrong with this picture? It has to do with sailing not architorture.
    3.) Where was this photo taken?

Update: Take a look at this video.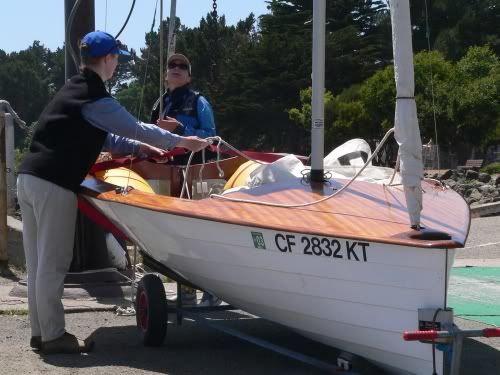 When was the last time you went sailing?
Take a look at the tag.




Don't drop her!
Now where did that batten go?

Dubai by the bay? London....the Thames?
Come on Edward, you know where this is!

FotoHorse

Tags: sailing, dinghy sailing
      
Powered by Qumana