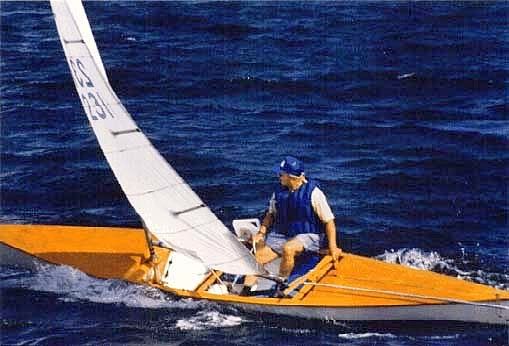 C (5 Meter) Canoe.
Snooze.




IIIC Canoe.
What are those Finns thinking?




B-Kanot.
Leave it to the Swedes to come up with this poky thing.




C-Kanot.
Come on guys, you can do better than this!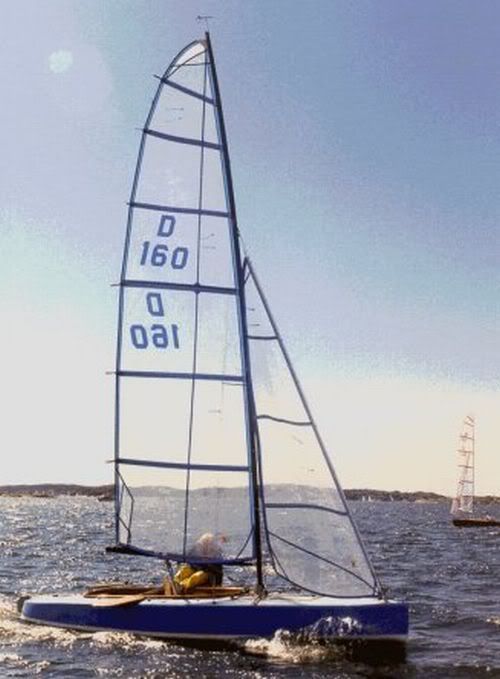 D-Kanot.
Please!





E-Kanot.
That thing is so poky I could just spit!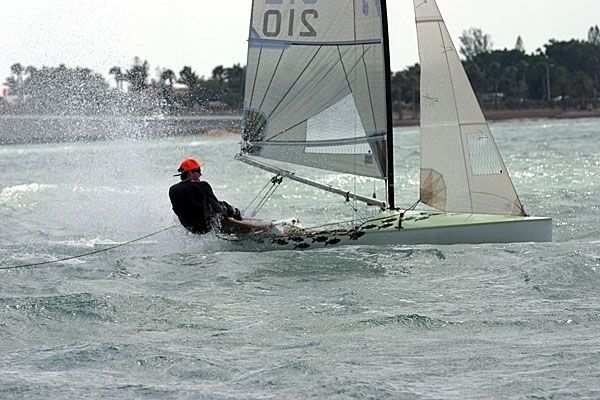 IC Canoe.
That can't be any fun!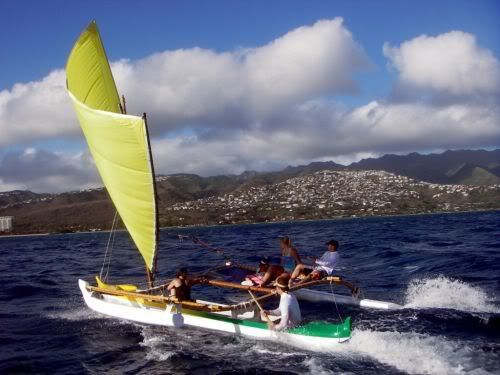 Outrigger Sailing Canoe.
What? That thing has training wheels.

Bonnie, Do kayakfolk really think that canoes are poky?

Technorati Tags: canoes, kanotsegling, canoe sailing