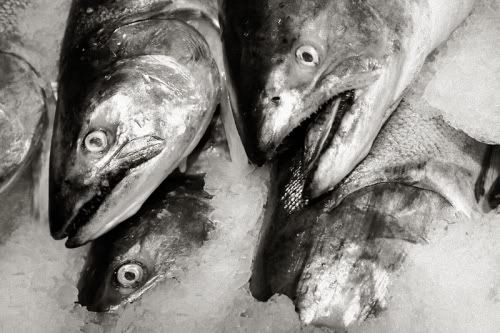 I feel like a frozen fish. It's been in the 30s (0-1c) here in San Francisco.
I can't believe that Santa Barbara is forecasted to have temperatures in the mid 20s (-4c)
this weekend! I guess I can kiss my oranges goodbye.
Paging Al Gore, paging Al Gore, what happened to Global Warming?
This has been the coldest winter that I have ever experienced in my life. (I ain't a kid buster.)
For my European readers, San Francisco is roughly at the same latitude as Seville in
Spain or Catania in Italy (Sicily).